This ebook will read aloud in both English, Spanish, and Chinese with word highlighting.

Adjust reading speed faster or slower to suit. Tap animals to hear them they roar, chirp, and howl! Tap individual words to hear hear them read aloud.

We hope you enjoy our interactive, read-aloud ebook and fall in love with Where Should Turtle Be?!
Visit the Where Should Turtle Be?' homepage to learn more ▶
Celebrate the turtle with us this month. Continue learning with these books!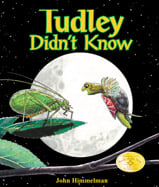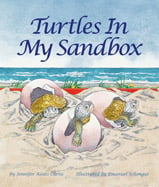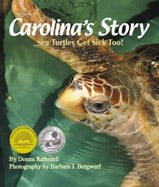 All Arbordale titles are also available in hardcover, paperback, and Spanish paperback
Shop now
This free ebook offer can also be enjoyed on your ipad and android devices with our Fun eReader® app
On the App's registration page, in the school login section select: United States, Alabama, Ebook of the Month, password: ebook.