The Forest in the Trees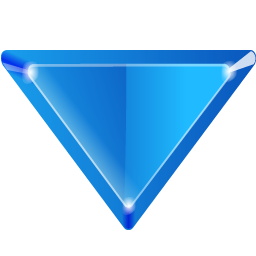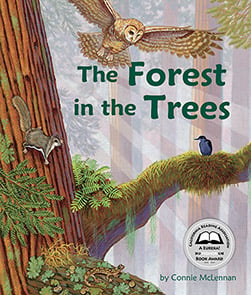 It's common knowledge that coast redwoods are tall, tall trees. In fact, they are the tallest trees in the world. What most people don't know is that there is a whole other forest growing high in the canopy of a redwood forest. This adaptation of The House That Jack Built climbs into this secret, hidden habitat full of all kinds of plants and animals that call this forest home.
Written by * Various, Illustrated by Connie McLennan
32 pg, 8.5 x 10, Ages 3-8, Grades P-3, Lexile: 1070
Keywords:

plants, animals, forest, coast redwood, living, nonliving, adaptations, basic needs, plant life cycle
Reviews:
Author/Illustrator Info:
Award-winning illustrator Connie McLennan has been a freelance artist for over 25 years, since attending Academy of Art College in San Francisco. In addition to illustrating Ready, Set, Wait!, she has also illustrated Mother Osprey: Nursery Rhymes for Buoys & Gulls, The Rainforest Grew All Around, River Beds: Sleeping in the World's Rivers, Water Beds: Sleeping in the Ocean, and Octavia and her Purple Ink Cloud for Arbordale Publishing. Her studio is at her home in California, where she lives with her husband, teenage son, and one big, black cat. Visit Connie's website.