And That's The Tooth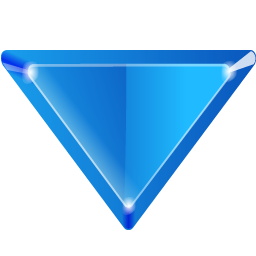 Teeth come in all shapes and sizes, just like their animal hosts. Some teeth are sharp to grab prey and tear apart the meat. Other teeth are flat to chew plants and some animals have both kinds to eat plants and animals. And That's the Tooth delivers unique and fun facts about animal and human teeth through engaging riddles. With hints to help solve each riddle, children will be actively involved as they giggle, guess, and learn.
Written by Terri Fields
32 pg, 8.5 x 10, Ages 4-7, Grades K-2, Lexile: 640, F&P: M
| | | | |
| --- | --- | --- | --- |
| Paperback | 9781643518251 | $11.95 | |
| Spanish Paperback | 9781643518329 | $11.95 | |
| EBook | 9781643518671 | Purchase Here | |
| Spanish EBook | 9781643518749 | Purchase Here | |

Keywords:

animal adaptations, teeth, carnivore, herbivore, omnivore

Animals in the book:

African elephant, anteater, cat, dolphin, giraffe, hippo, horse, human, humpback whale, macaque monkey, shark, snake, and squirrel

Vetters:

Thanks to Steven Woodard, DMD of Woodard Family Dental (Raphine, VA) for verifying the accuracy of the human teeth information in this book.
Reviews:
Wildlife lovers will delight in this lively exploration of animal enamels.
School Library Journal
A useful title on a kid-friendly topic.
Kirkus Reviews
Author/Illustrator Info:
Terri Fields is an award-winning author of 29 published books ranging from preschool through Young Adult Novels. In addition to And That's the Tooth, her other Arbordale titles include The Most Dangerous, Burro's Tortillas, and Tornado Tamer. Some of her other titles include Missing in the Mountains, My Father's Son, Danger in the Desert, After the Death of Anna Gonzales, and One Good Deed. She is often found in schools across the country sharing the joy that can be found in reading with children of all ages. Terri lives in Arizona. Visit Terri's website.